Wednesday, September 17, 2008
Monday, September 8, 2008
I made some tombstones!! You can add your own text to them. Click on the image to download. Enjoy.
When you download please leave a comment. It only takes a second. Thanks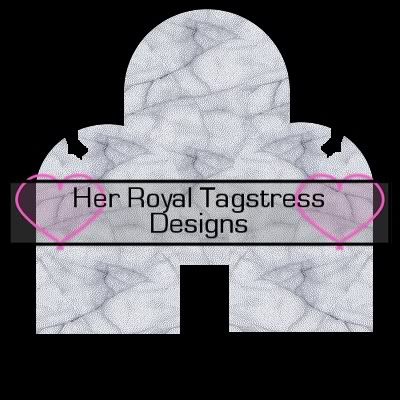 Tuesday, September 2, 2008
Well I started out making tags, tried my had at writing tuts, and making mask. My next venture Word Art!
Please leave a comment if you download. Thanks!
Preview is smaller than actual size.